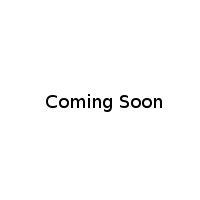 Roman Blinds.

Romans are perhaps the most popular and well known. As the blind hangs in folds the chosen fabric does not have to be stable, therefore there are a number of possibilities. For example, curtain fabric can be used and wood, bamboo and grass weave material is particularly popular in the soft style.
Roman Shades offer the elegance of fabric with the soft feel of traditional window treatments. These window treatments offer both privacy and light control while exhibiting the soft appeal of folded fabric.
Traditionally, Roman shades have required additional work to make them fold appropriately when raised or lowered. Recent changes in construction, however, have led to design improvements and most Roman shades are lowered and raised without any problem. Since they come in a variety of light filtering options, consumers have the flexibility of choosing Roman shades that either completely block light or filter it for improved ambiance.